The Department of Interior and Local Government Region 12, in partnership with the Provincial Government of South Cotabato, successfully concluded the three-day Civil Society Organization (CSO) Academy workshop Component II module conducted at Paraiso Verde Resort, City of Koronadal, South Cotabato last August 29-31.
The South Cotabato Provincial Planning and Development Office through Mr. Marlon Serilo, Administrative Officer V, expressed that through the workshop, the office envisions that civil society organizations materialize the goal of having a participative governance in the province.
"Through this CSO Academy Workshop, we hope that these Civil Society Organizations be able to participate in our local special bodies, especially in the local development council and other sectoral committees and for them to have a good insight and overview if the processes in the local government." – Marlon Serilo stated in an interview.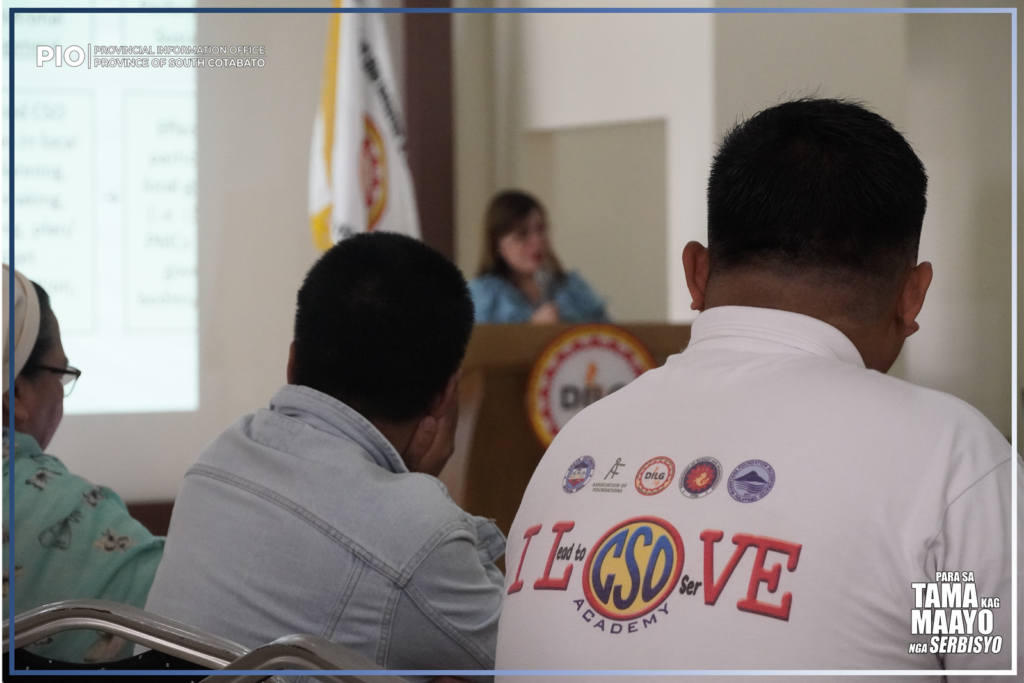 The first batch composed of 20 scholars from various civil society organizations convened for the second component of the two-component workshop which aims to capacitate civil society organization in hopes of active participation and collaboration in local governance.
The CSO Academy Workshop was pioneered in the province of South Cotabato last November 2022 with DILG Region 12 collaborating with the Province of South Cotabato through its Provincial Planning and Development Office. The department also partnered with the Department of Budget and Management, Mahintana Foundation Inc., and the Association of Foundations.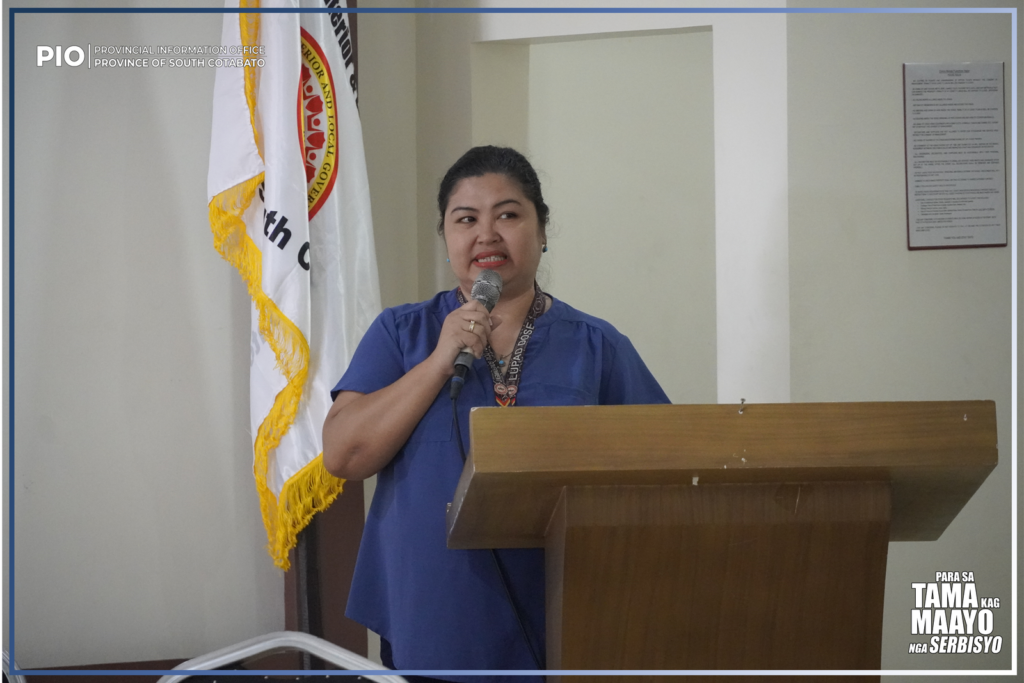 Furthermore, DILG Region 12-South Cotabato, through provincial director Atty. Rochelle Mahinay-Sero, takes pride in being the first in the Philippines to materialize and start the CSO Academy Workshop.
"We believe that there is excellence in being the first, … we hope that the first batch of scholars will be able to be good examples in their participation in their local governments." – Atty. Mahinay-Sero expressed in an interview.
In addition, Atty. Mahinay-Sero also conveyed that this CSO Academy is the fulfillment of department and the government's commitment of empowering CSO's and participation in local government.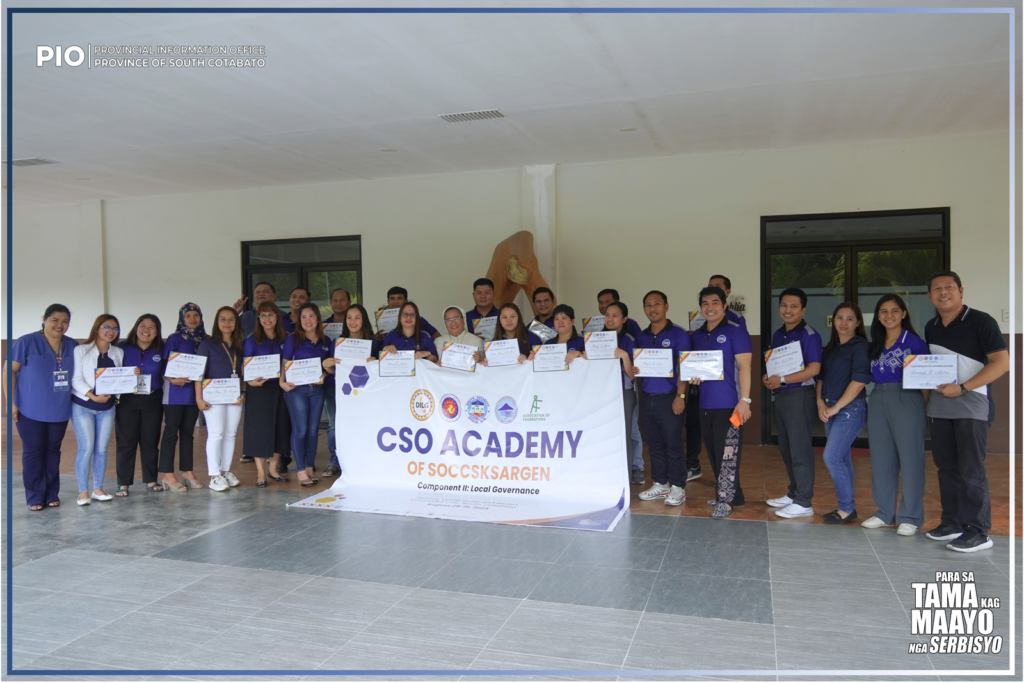 The CSO Academy Workshop in South Cotabato started last November 2022, with Component 1 focusing on organizational development of the CSO's in their internal governance.
With the second component of the workshop concluded, the 20 scholars of the CSO Academy Workshop are set to have their graduation ceremony by the last week of November this year.