Ester M. Ante, a dedicated volunteer in the Population Program and a respected Barangay Health Worker (BHW) from Tupi, has garnered well-deserved recognition for her exceptional contributions. She has been nominated as a distinguished candidate for the highly esteemed 2023 Rafael M. Salas Kaunlarang Pantao Award (RMSKPA), proudly representing Region 12.
Melanie C. Chiva, the Officer-in-Charge of the Population Office in the province, sheds light on the noble purpose of RMSKPA. This prestigious recognition aims to acknowledge the relentless dedication of barangay population workers and volunteers in executing vital projects pertaining to responsible parenthood, family planning, adolescent health, and population and development. It is a tribute that shines a deserving spotlight on our  unsung heroes.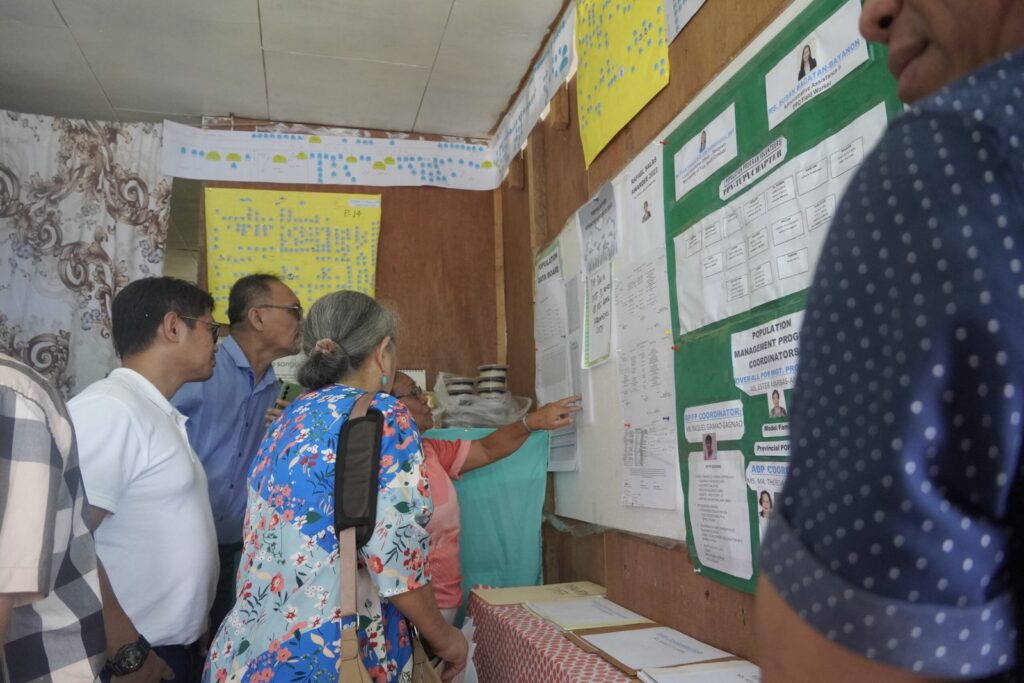 Chiva also fondly recalls her prior professional association with Ante during their shared tenure in the municipality of Tupi. She vividly witnessed Ante's unwavering passion and deep commitment to her work. Despite the inherent challenges and hardships of being a volunteer, Ante persisted in providing essential services to the public, ensuring their needs were met.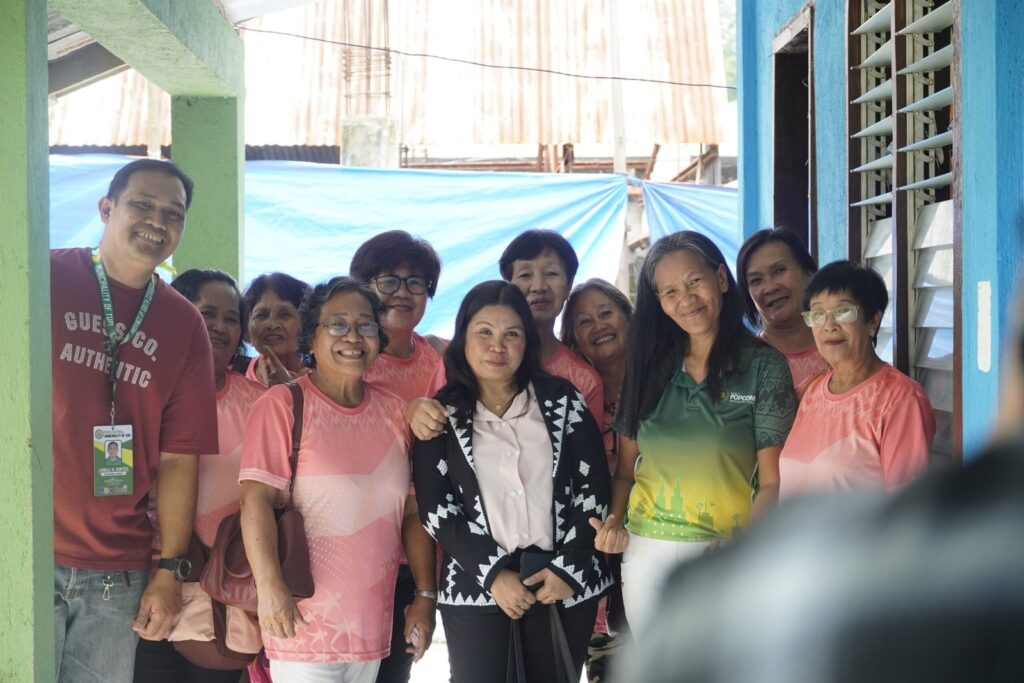 The two-day National Validation event, held in Tupi, was organized through a collaborative effort between the Commission on Population and Development Office Region XII and the Provincial Population Office of South Cotabato.
Eminent evaluators conducted comprehensive interviews with beneficiaries, clients, and fellow colleagues to authenticate Ante's outstanding performance.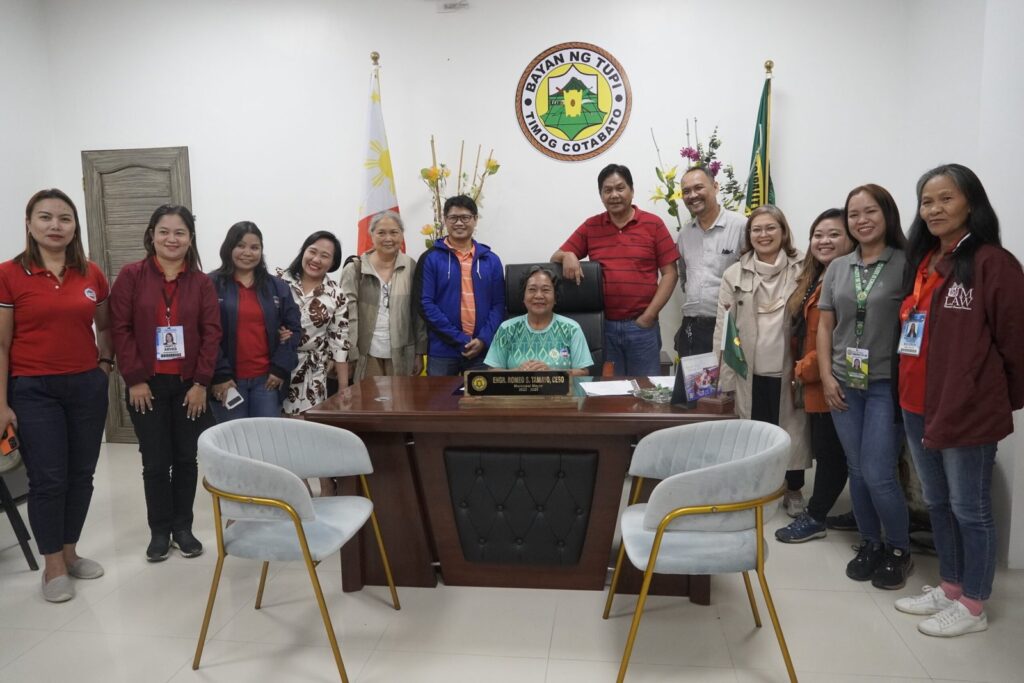 These evaluators include Lolito Tacardon, CPD Deputy Executive Director; Dr. Junice Melgar, Likhaan Executive Director; Nandy Senoc, FPOP Executive Director; and Mylin Mirasol Quiray, CPD – CDFOD Assistant Division Chief.
Ante's unwavering dedication and tireless efforts exemplify the very essence of community service that this distinguished award was designed to celebrate and honor.
The awarding ceremony is set on November 21, 2023 in Metro Manila.